Welcome to 2018. Happy New Year To All Of You.
If you're planning to make your own Wear app then i can give you list of some great Android Wear library which you can use in 2018.
Android Wear is a version of Google's Android operating system designed for smartwatches and other wearables.By pairing with mobile phones running Android version 4.3 or newer, or iOS version 8.2 or newer with limited support from Google's pairing application, Android Wear integrates Google Assistant technology and mobile notifications into a smartwatch form factor. It also adds the ability to download applications from the
Google Play Store
.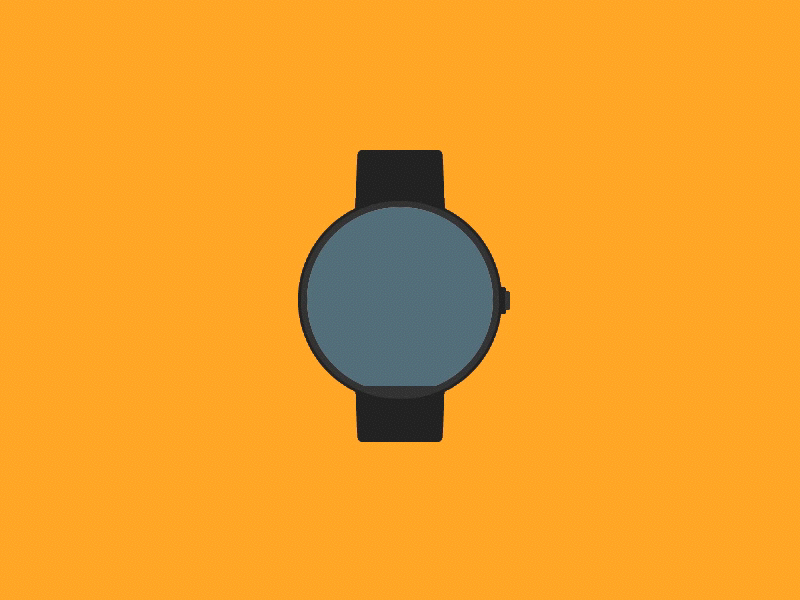 Android Wear smartwatches let you track your fitness, glance at alerts & messages, and ask Google for help – right on your wrist.